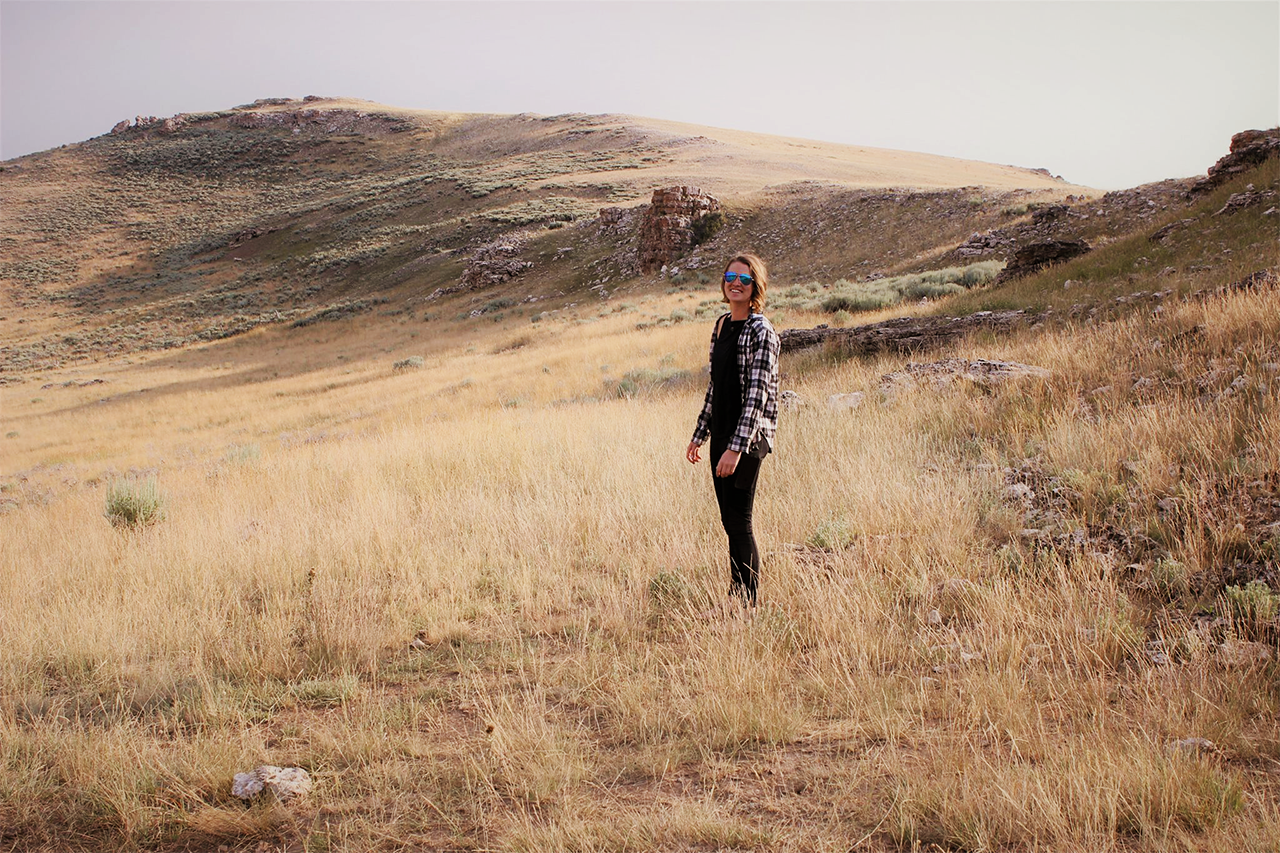 BFA in painting - Bradley University
MA in Interdisciplinary Arts - Columbia College Chicago.
I interned with MGM studios and Cramer Krasselt, Chicago
Currently I am a designer at Illinois Policy in Chicago. On the side, I do freelance work, volunteer for Art Reach Chicago, and with any additional time that isn't consumed by rewatching Rick and Morty episodes, I squeeze in my own personal writing and illustration projects.